---
Guitarra Virtual Internacional / Music lessons During the olimpics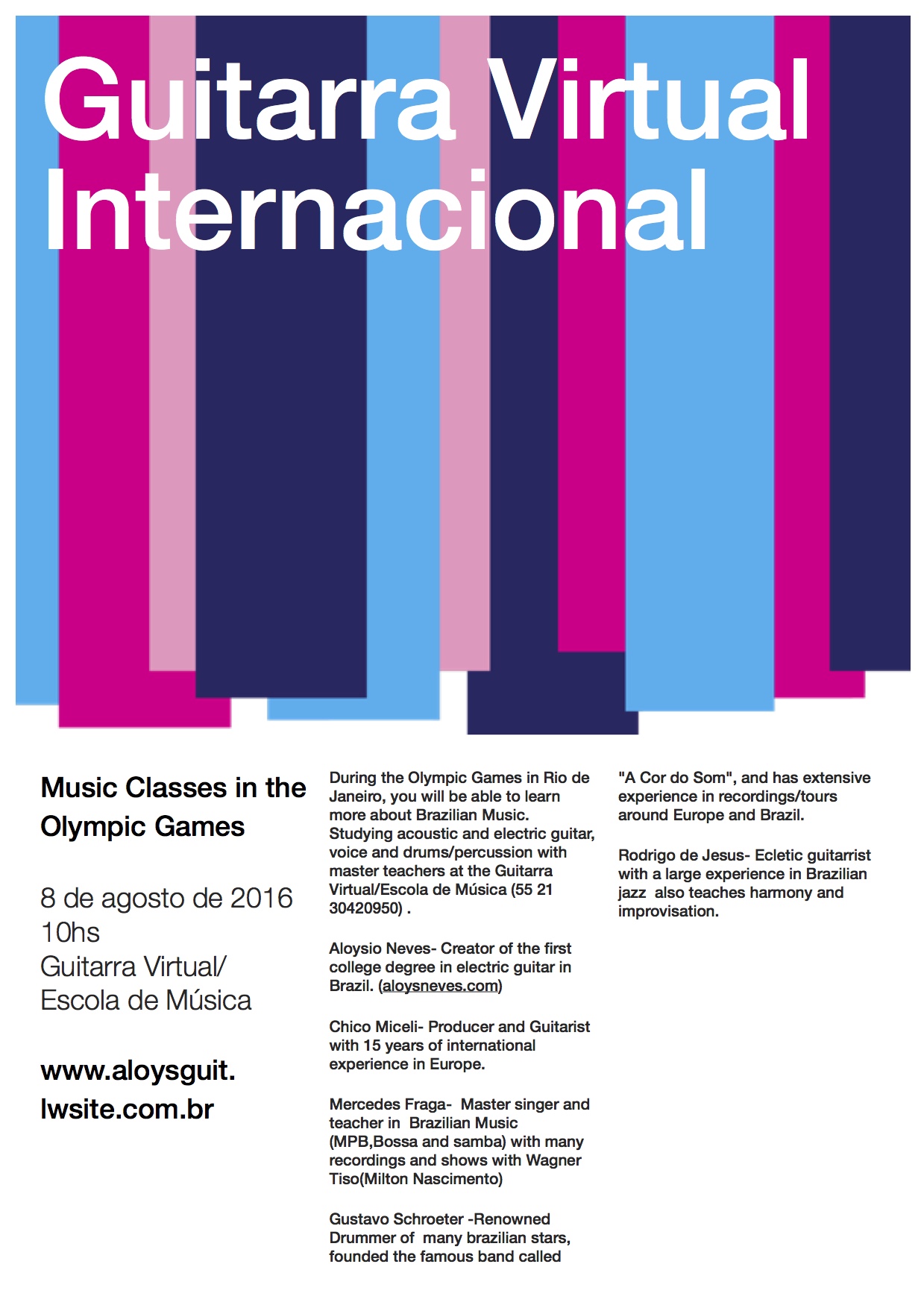 Gv International Music Class
R$ 130,00
Classroom individual of music valid for Guitar (eletric or acoustic)Bass, Voice, Drums,Percussion or Keyboard. Lasting as hour and courseware included.
---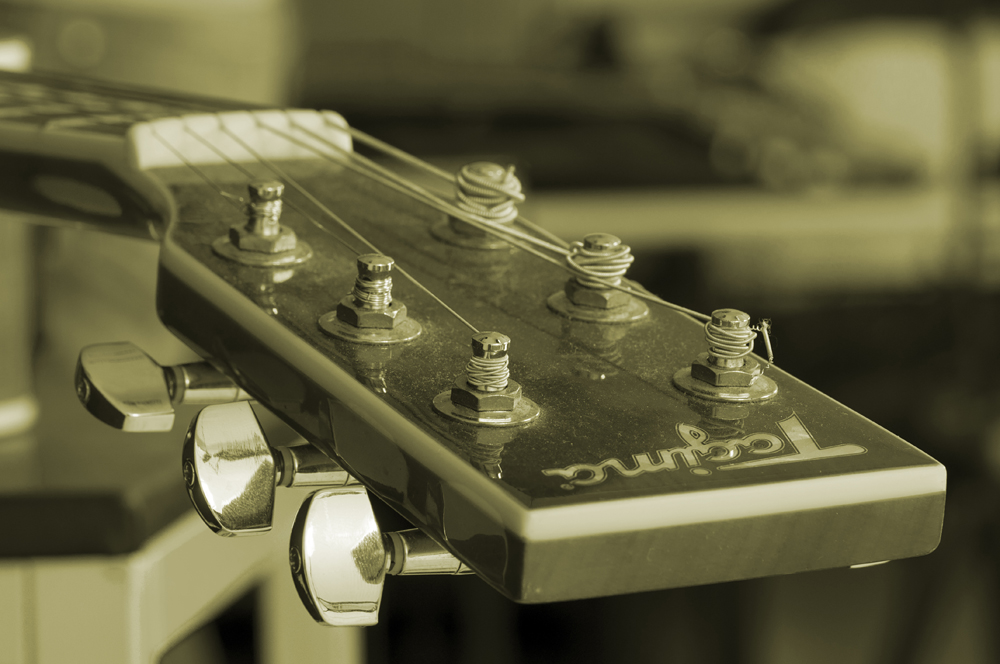 ---
During the Olympic Games in Rio de Janeiro, you will be able to learn more about Brazilian Music. Studying acoustic and electric guitar,voice and drums/percussion with master teachers at the Guitarra Virtual/Escola de Música (55 2130420950) .
Aloysio Neves

- Creator of the first college degree in electric guitar in Brazil. (aloysneves.com)
Chico Micel

i

- Producer and Guitarist with 15 years of international
experience in Europe.

Mercedes Fraga

- Master singer and teacher in Brazilian Music (MPB,Bossa and samba) with many recordings and shows with Wagner Tiso(Milton Nascimento)
Gustavo Schroeter

-Renowned Drummer of many brazilian stars, founded the famous band called "A Cor do Som", and has extensive experience in recordings/tours around Europe and Brazil.
Rodrigo de Jesus

- Ecletic guitarrist with a large experience in Brazilian jazz also teaches harmony and improvisation.
---